Welcome to
Blue Haze Farms! 
We are a small family-owned farm focusing on miniature Texas Longhorn cattle and are conveniently located just south of Memphis, TN and all that this rich music history city has to offer!  Our accessible location is just a short 20-minute drive from Memphis International Airport and 20 minutes from the exciting night life from Tunica, MS casinos.  Just far enough from the big city lights so that you can view the beautiful star lit sky.  We are situated among majestic trees and rolling hills with Blue Haze Lake in the background, fully stocked with bass and brim. 
All the Comforts of Home
With a Little Adventure Too
Our Farm Stays with unique, pet friendly accommodations are fantastic for the outdoorsy city dwellers looking for an adventurous escape!
We look forward to sharing our "little piece of paradise" with adventure seekers and staycation explorers alike!
All the best,
Tony & Cheryl Hayes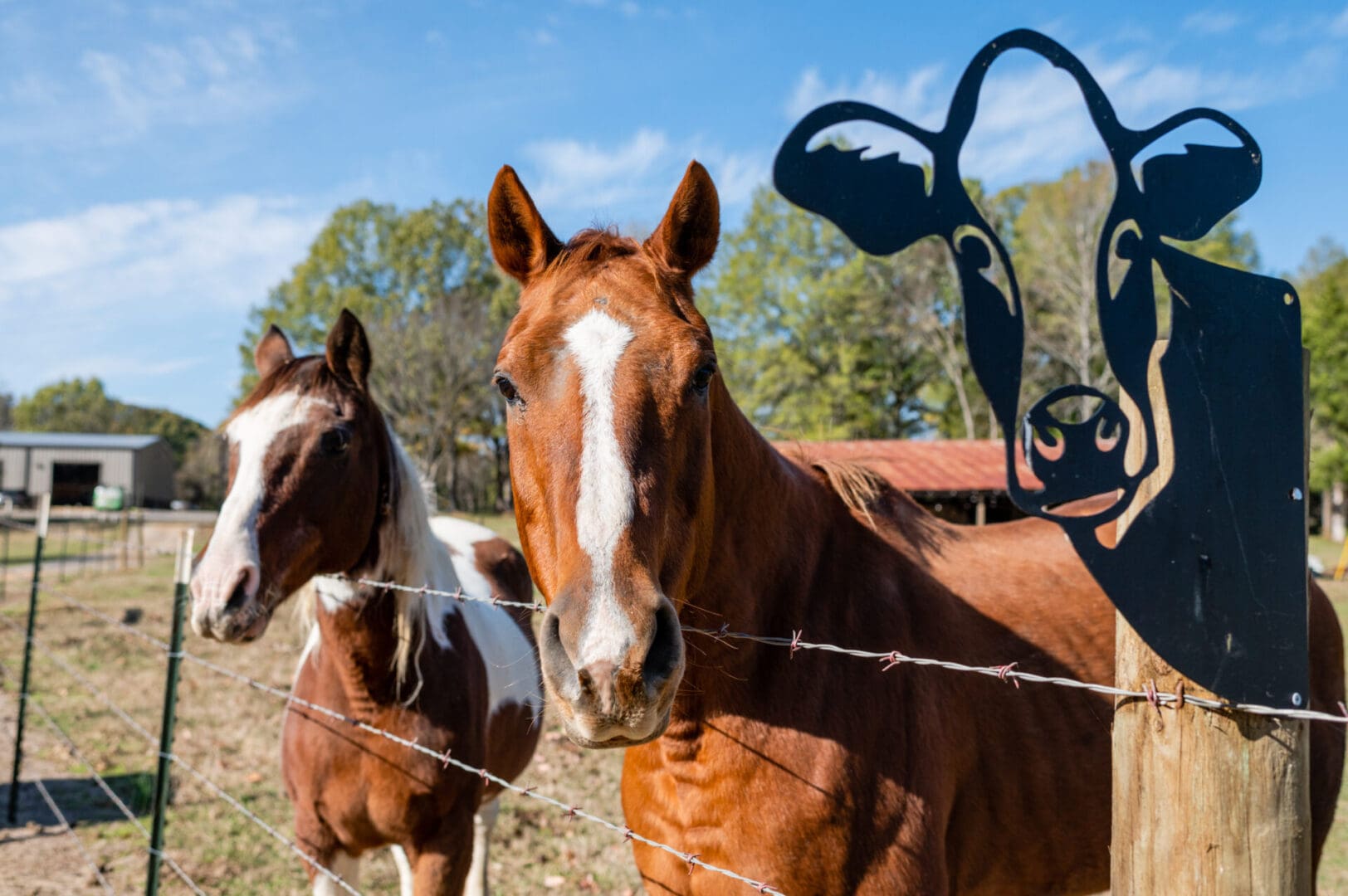 Perfect Events
Start With The Location
Don't book your next party at the same old place, make it special. We offer a beautiful backdrop for your birthday parties, family reunions and corporate retreats. Take a look at our events page for more information.